As im from Northern sweden i have access to some sleighs from the 1800s, and my family happen to have horses. So ive been thinking about sleighs in Middle Earth, are they mentioned anywhere? I can't seem to remember any, but you people maybe know?
Ive also come in possesion of an old 1800s dog(yes, dog)fur pelt. It is heavy and reaches down to my knees.
It is similar to this one: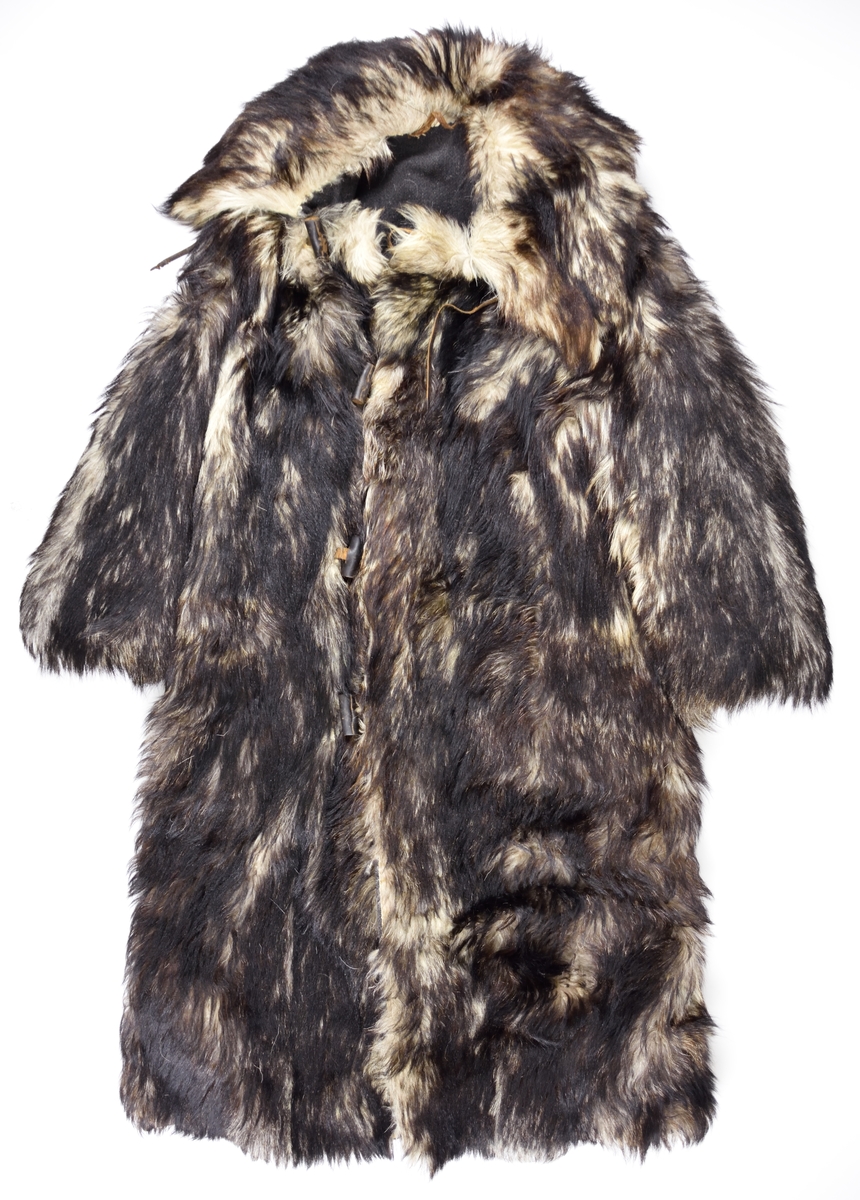 Does Tolkien ever mention fur jackets?